The Brazilian Farmers are now even more present in the United Arab Emirates (UAE). On February 13th, the Brazilian Confederation of Agriculture and Livestock (CNA) launched a new business office in Dubai, UAE. The idea is to support farmers and rural entrepreneurs in promotion, business intelligence, and networking with strategic partners not only in the country but also including more members from the Arab world.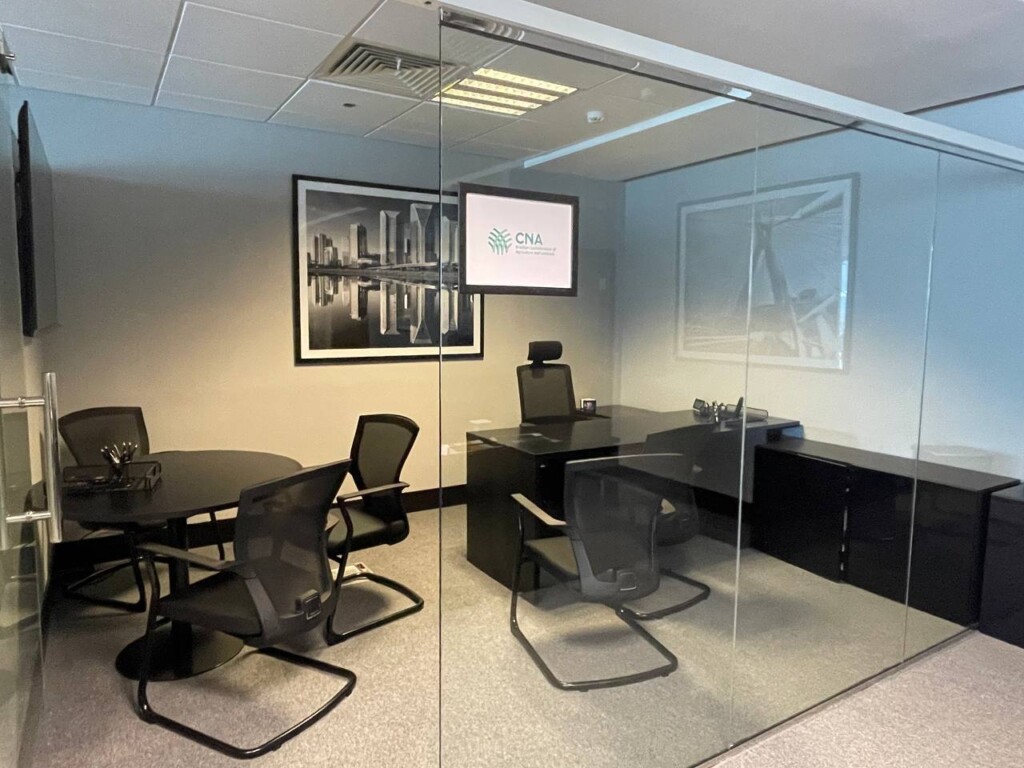 In fact, the Arab world is historically an important partner for Brazilian farmers. The business between Brazil and the UAE keeps increasing, as shown in our monthly trade balance report. Now, the idea is to expand and diversify Brazil's agribusiness exports. "We need to continue opening markets and that is why we strategically opened this office in Dubai, the third most relevant importing block in Brazilian agribusiness," said CNA's vice-president of International Relations, Gedeão Pereira.
The relation between the Brazilian farmers and the UAE was reinforced through difficult times, as the Brazilian Ambassador in the country, Fernando Igreja, remembers: "When the world halted in 2020, the UAE approached Brazil and saw a reliable partner because Brazilian producers have fulfilled all their commitments. The presence of CNA in the country increases and reinforces this commitment."
Last year, Brazil exported around US$ 7.2 billion in agricultural products to the Middle East, being the second-largest food supplier to the region, right after India. Chicken meat, cane sugar, and corn are the main products sent to the Arab world, and the goal is to expand that range of products.
Dubai's launch event was part of a wider project in the UAE. During the week, the Brazilian farmer's delegation participated in seminars, visits to companies, hypermarkets, the local port, Expo Dubai 2022, the Dubai Multi Commodities Center, and Gulfood, the largest food and beverage fair in the Middle East.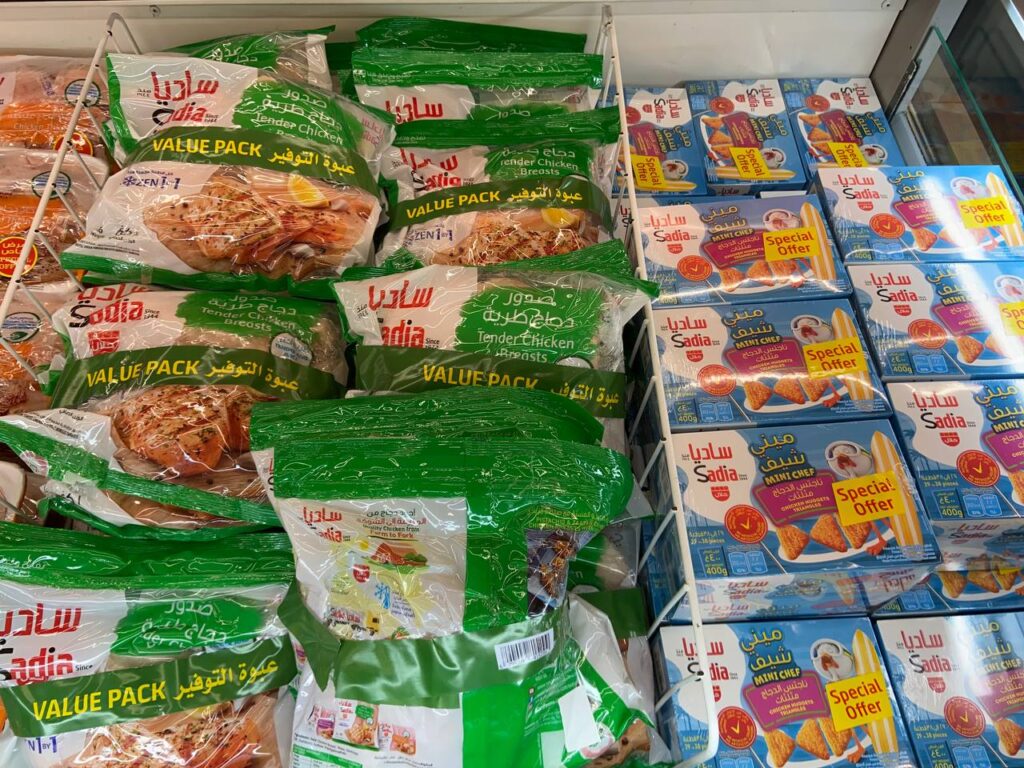 International offices
There are two more CNA international offices in strategic destinations for Brazilian agribusiness: China and Singapore. These representations aim not only to increase the business in those countries but also to serve as hubs to other destinations.
International offices are important tools for Agro.BR members. With this project, small and medium agribusinesses are able to train and export with full support from specialists prioritizing different sectors, such as honey, coffee, fruits, cocoa, and dairy, among others.