The Brazilian Confederation of Agriculture and Livestock (CNA) and the National Rural Learning Service (Senar) announced on Wednesday (9) the three winners of the "Brazil Artisan Chocolate Prize", during the 4th National Congress of Women in Agriculture, in São Paulo. The ones chosen by the public of the event were:
1st  place – Majucau, from Sao Paulo, represented by Mariana Basaure;
2nd place – Cacau do Céu, from Bahia, represented by Marcela Tavares Monteiro de Carvalho;
3rd place – Natucoa, from Bahia, represented by Carine Pereira Assunção;
4th place – Kalapa, from Minas Gerais, represented by Luiza Dantas Santiago;
5th place – Modaka, from Bahia, represented by Patrícia Viana Lima.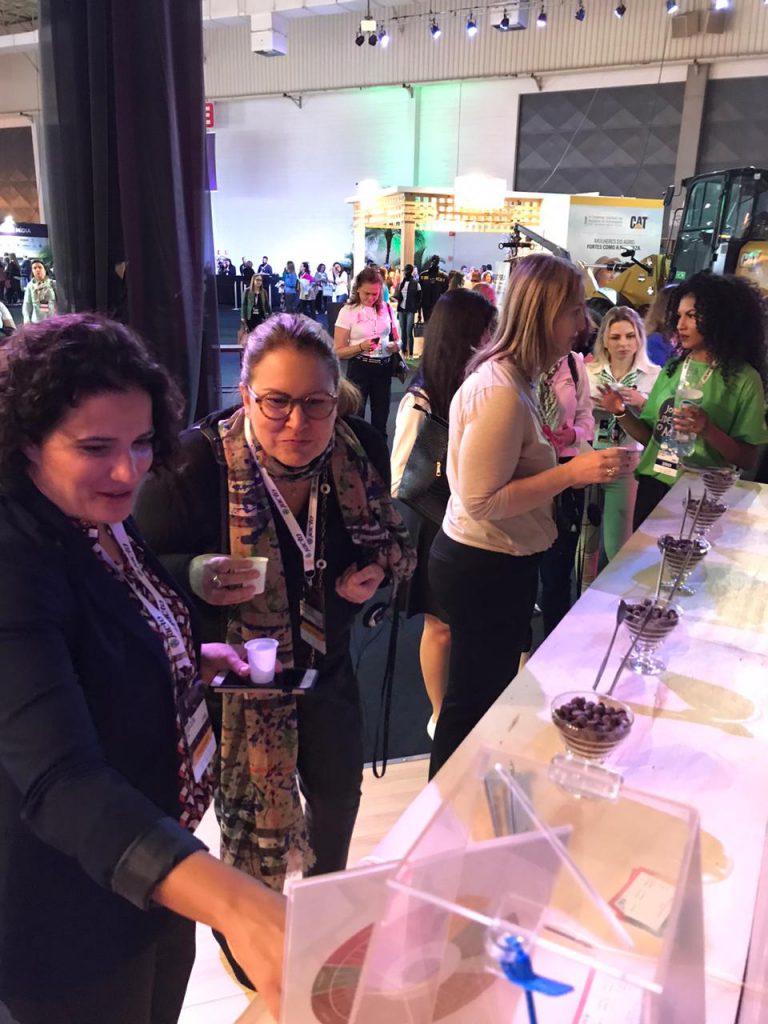 The award is an initiative of CNA and Senar's Handcrafted and Traditional Food Program. The project value and recognizes the best-handcrafted chocolates produced by women in Brazil.
"More than 450 people came to our booth to taste the five finalist chocolates. They voted for the one that they liked the most. It was very gratifying to see the excitement of the producers, as it is a recognition of their hard work," said CNA's deputy head of the technical department, Natalia Fernandes.
According to Natalia, the producers will receive a report with the analysis of their chocolate, made by experts from the Brazilian Executive Committee of the Cacao Plantation (Ceplac) and the Brazilian Cocoa Innovation Center (CIC). The report brings information regarding the appearance, color, flavor, aroma, texture, persistence and solid content of the cocoa.
CNA's President, Joao Martins, awarded a prize to the producers with the three most voted chocolates by the attendees of the congress in the two days of the event.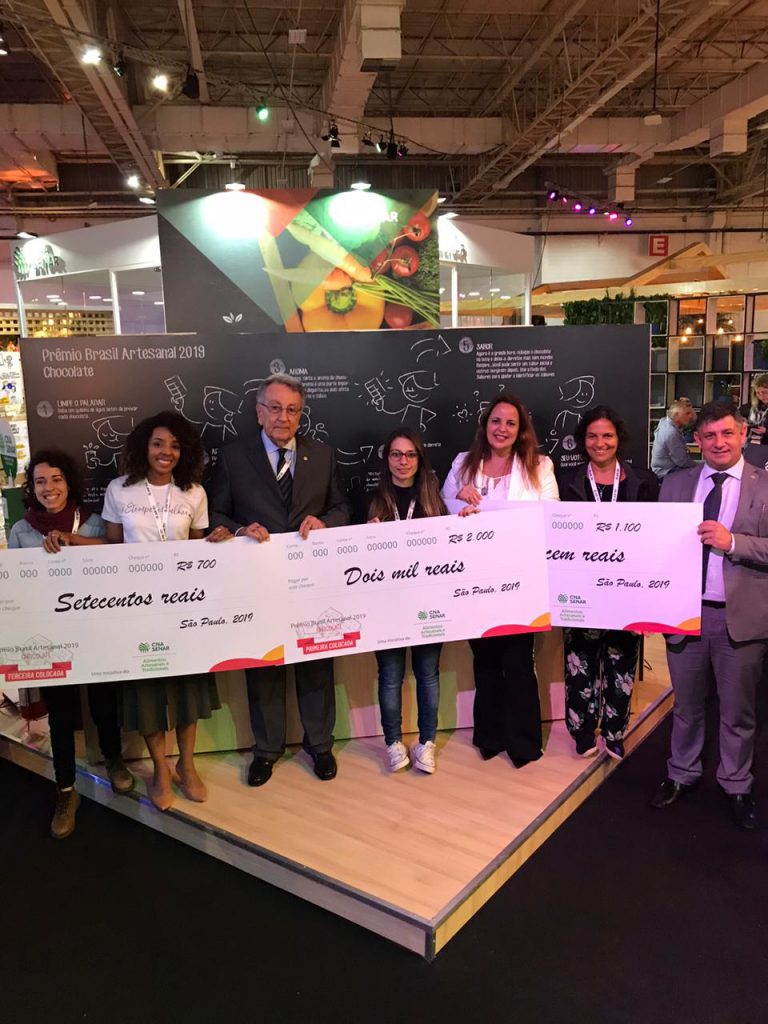 Farmers and producers were also very excited about the initiative.
"I don't even know what to say! I was already very happy to be one of the finalists and now I feel like living a dream. It's the result of my work. This initiative helps not only me, but everyone. It only reinforces that what we do is honest and gives us strength not to give up," said Mariana Basaure, the winner of the contest with her Majucau chocolate.
Marcela Tavares, the second most voted, said the award is a recognition of a work of years. "I have been working in Cacau do Céu since 2011 and I am increasingly improving manufacturing techniques and processes. I am honored to receive a return from this effort."
For the third place, Carine Assunção, the award will encourage the work of cocoa producers from the Bahia Sustainable Services Cooperative (Coopessba). "Our brand is new and I am speechless for being one of the winners! This shows that the quality of our chocolate has been recognized by the public."
The most voted producer by the popular jury received $ 2,000. The runner-up won $ 1,100, and the third place, $ 700.